ULTRAcel Q+ Treatment
ULTRAcel Q+ is the latest device offering state-of-the-art, non-surgical treatment for lifting and tightening areas of the face and body using High Intensity Focused Ultrasound (HIFU). Unlike other HIFU treatments, the ULTRAcel Q+ is almost 3 times faster, resulting in minimal discomfort and quicker treatment time. Treat wrinkles, tighten, lift and contour the skin on the face and body.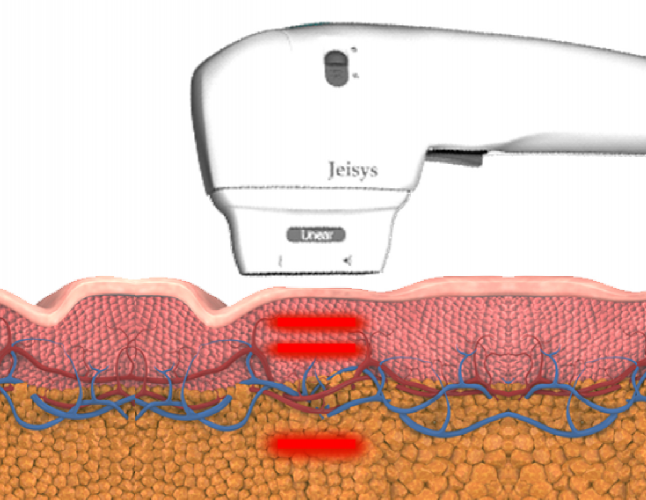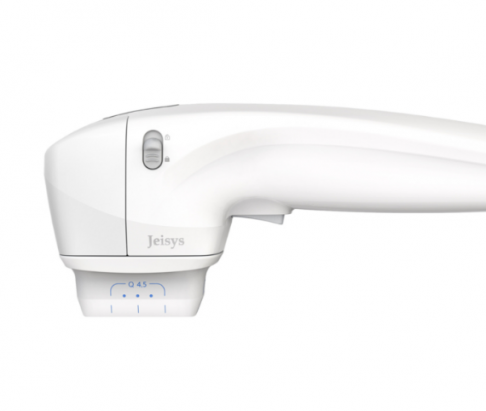 What is ULTRAcel Q+?
The ULTRAcel Q+ is a non-surgical face lifting and body contouring HIFU system that offers the fastest treatment time on the market. The ULTRacel Q+ can be used to rejuvenate skin, contour, lift and tighten skin on the face and body.

How does ULTRacel Q+ work?
ULTRAcel Q+ delivers HIFU deep down into a layer of the skin known as the SMAS layer. This is the same area typically addressed in a surgical face-lift. This stimulates the growth of fresh, new collagen to aid in the healing process with no skin surface damage.