ULTRAcel Treatment
ULTRAcel is the ultimate, 3-in-1 treatment device offering non surgical skin tightening and lifting as well as addressing fine lines and wrinkles, giving your skin the fresh, glossy, smooth look you are looking for. It's safe, proven multi-platform treatment options are an effective resurfacing and skin tightening treatment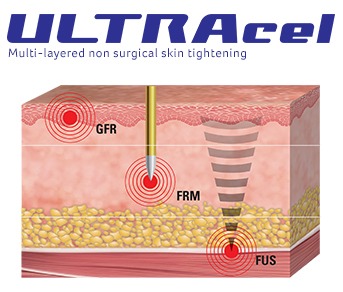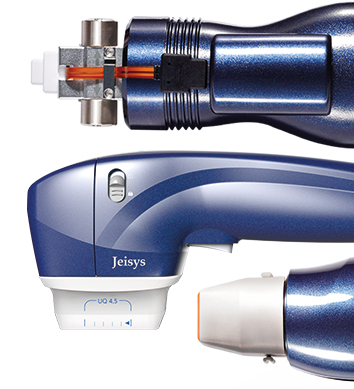 What is ULTRAcel?
The multi-platform ULTRAcel machine is a revolutionary skin rejuvenation treatment. ULTRAcel combines High Frequency Ultrasound with Radio Frequency and Fractional RF Microneedling. Targeting all layers of the dermis results in enhanced skin tightening and lifting results.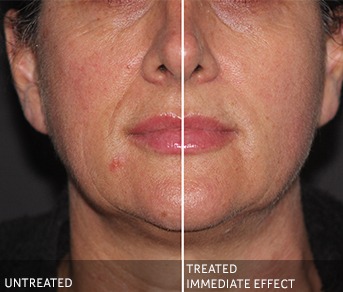 How does ULTRAcel work?
ULTRAcel is an effective resurfacing and skin tightening treatment that also delivers results on stretch marks, dark circles and acne scaring. This treatment is a combination of three highly effective technologies - Grid Fractional Radio Frequency, High Intensity Focused Ultrasound and Fractional Micro Needling which sends heat energy into the dermis promoting collagen growth and elastin production. The results are healthy and youthful looking skin.