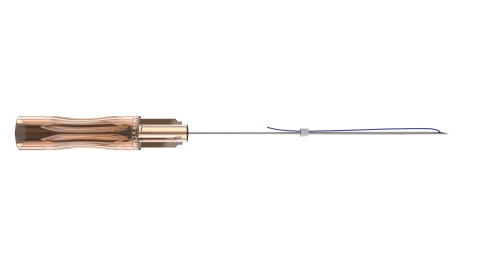 INTRALINE
Intraline PDO Threads present an excellent treatment option for combatting facial ageing, skin stress, and other related concerns.
Our threads form part of an integrated support structure for the tissue of the face and body due to collagen synthesis, which biologically rejuvenates the quality of the skin and slows down the ageing process.
Explore all threads in both the Rejuvenation & Lifting PDO Thread lines.
Rejuvenation Threads consist of one or more smooth PDO threads. Their main purpose is to rejuvenate the skin, leaving the skin visibly tighter and healthier.
Lifting Threads have barbs, also known as Cogs, along the length of the thread. The goal of Lifting Threads is to provide a small amount of lift to the skin while also stimulating skin rejuvenation.
What is PDO?
Intraline's Polydioxanone (PDO) Threads are essentially the cosmetic version of the reabsorbable sutures used regularly in heart surgery. With an excellent safety profile and virtually non-allergenic, PDO sutures have nearly 40 years of medical history supporting its use. PDO is manufactured through the polymerisation of p-dioxanone to create a reabsorbable sterile filament which produces fibrosis in the surrounding tissue giving rise to the creation of type I and II collagen. Fully reabsorbable through enzymatic hydrolysis the threads are broken down within 6 months to a year leaving behind visibly healthier skin.