Epicutis' holy trinity of skincare: creating gentle, high-quality products for people after skin procedures; making products that give real results for those who visit clinics; and promising to provide a safe, healthy daily skincare routine using ingredients that are 100% safe, non-toxic formulations.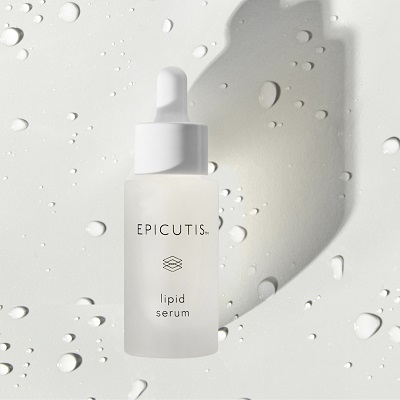 A Groundbreaking partnership has brought together the expertise of a distinguished skincare researcher from Princeton and a renowned formulator from Japan. This collaboration has given rise to an elegant solution that addresses a wide range of treatment needs: Epicutis. What makes it even more special is that your input has played a crucial role in its creation.
Dr. Jeffry Stock's technological advancements serve as the foundation for EPICUTIS. This collaboration has led to the development of minimalist formulations, carefully crafted by Masanori Tamura, featuring substantial concentrations of Epicutis' patented active ingredients. These potent ingredients are complemented by a selection of the purest, highest-quality essentials, previously unavailable to skincare professionals.
From conceptualizing the product line to meticulously refining formulas through testing, the input of skincare professionals has been invaluable. The outcome speaks for itself—a skincare brand that is not only backed by experts but is also designed exclusively for experts. The individuals behind Epicutis bring proven expertise from all corners of the industry, ensuring a product that truly meets professional standards.