The Future of Patient Management
Clever Clinic is designed to transform patient interactions. It will automate the consultation process, drive business and provides evidence of compliance with best practice; an essential tool to mitigate medico-legal issues and VAT challenges.
This feature rich, user friendly application will;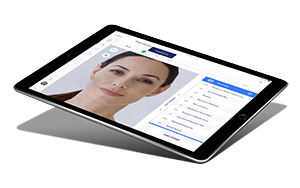 Pre-build Healthxchange e-pharmacy prescriptions
Automate Medical record creation
Capture and store before and afters
Issue consent and aftercare forms
Offer a purpose built diary and booking system
Integrate with accounting packages
...and much much more
Please visit the Clever Clinic website to find out more and sign up for the latest news and updates.
Become Clever Today